Wrinkles are often viewed as a permanent addition to one's face. However, while that may be true, these fine lines and folds are hardly static. The term "dynamic wrinkles" has come to define lines that form and deepen due to repetitive facial movements. The more expressions you make, the more ingrained these aging signs become. Thankfully, cosmetic solutions do exist, and no, they're not all surgical. Here at BodyLase® Med Spa, we're proud to offer the latest in RHA® Collection of Fillers. These advanced dermal fillers are the latest innovation in the fight against aging. If you're interested in giving them a try, get in touch with our team today.
What Exactly Are RHA® Fillers?
RHA® dermal fillers represent the latest in resilient hyaluronic acid (HA) formulas designed to address aging signs. The collection available here at our BodyLase® centers include RHA® 2 and RHA® 3, which are ideal for injection into the mid-to-deep dermis for the correction of moderate to severe dynamic facial wrinkles and folds, such as nasolabial folds. We also offer the RHA® 4, which is recommended to create or restore volume in the dynamic extended areas of the face, especially the cheeks and contours.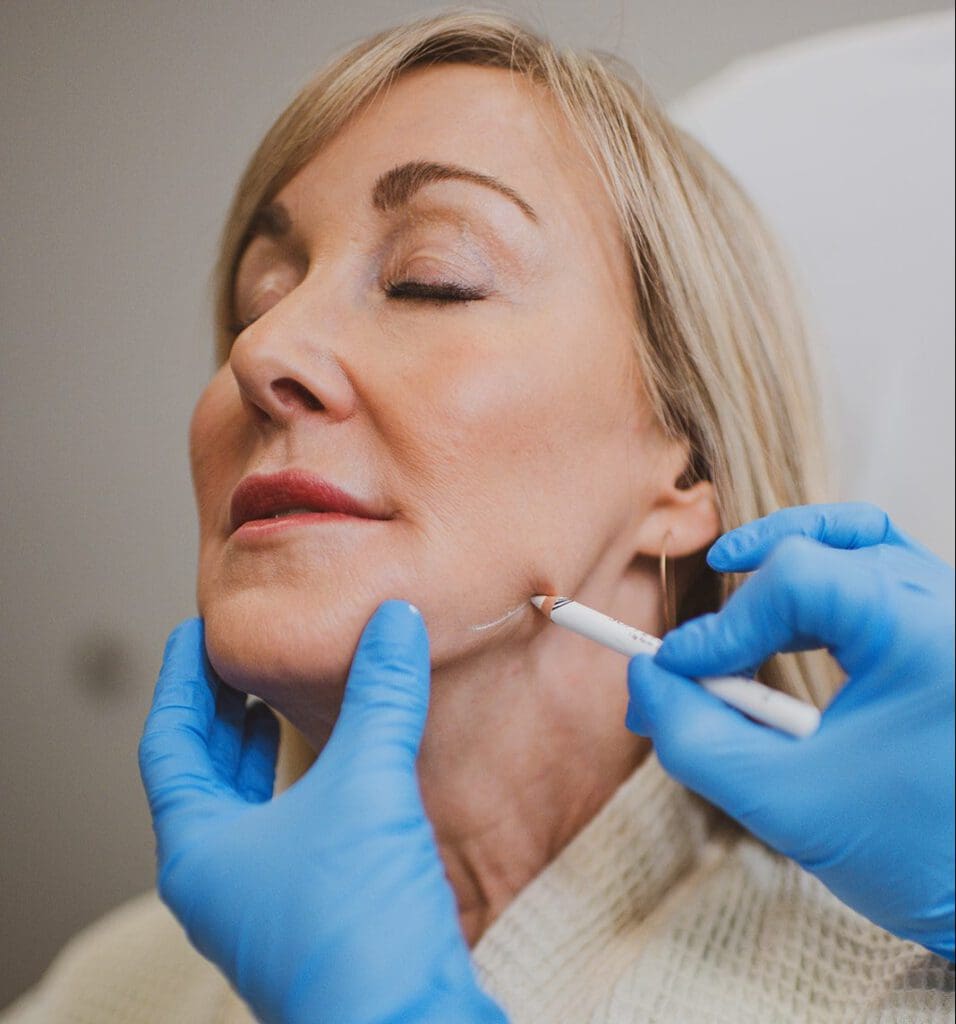 What Do RHA® Fillers Address?
Treatments with RHA® fillers are quick to administer and can effectively reduce wrinkles in several areas of your face. No more than 45 minutes are typically necessary per injection site. These fillers are also an excellent choice for addressing facial volume and collagen loss. After the injections, your face will look younger, more radiant, and will retain these effects regardless of your facial movement.
What Results Can I Expect?
Several injections may be necessary depending on your specific needs. The RHA® collection we offer delivers natural-looking results, for dynamic areas of the face. The results of this treatment have been shown to last for as long as 15 months. The BodyLase® team has been recognized as one of the nation's top injection providers We will do everything possible to minimize your discomfort and they will maximize the results of this amazing treatment.
How Much Do RHA® Fillers Cost?
At BodyLase®, we create an individualized treatment plan with custom pricing to address your specific needs. Schedule your complimentary consultation with one of our dedicated treatment consultants today!
RHA® Fillers in Raleigh and Cary, NC
If you're interested in easing those pesky wrinkles, we're ready to help. To get in touch with our team, schedule your appointment by calling (919) 954-2288 to book in our Raleigh MedSpa office or (919) 851-8989 to book in our Cary MedSpa office. Alternatively, you can fill out and submit the appointment form below. We look forward to seeing you!