Trust BodyLase® Med Spa for CoolSculpting®
Limited Time Offer – up to 50% off CoolSculpting® treatments*
Quick, safe, non-invasive body sculpting treatments.
FDA-cleared & clinically proven to eliminate unwanted fat.
Target stubborn fat that diet and exercise won't fix.
6,000+ CoolSculpting® treatments performed
20+ years of proven results–first standalone med spa in the Triangle.
2 convenient locations in Raleigh and Cary to serve you.
Call today to schedule a CoolSculpting® consultation!
*Applicable for packages of 8+ treatments. Offer ends October 31st, 2023
CoolSculpting® Before & After Results
Click image to enlarge.
**Individual Results May Vary
---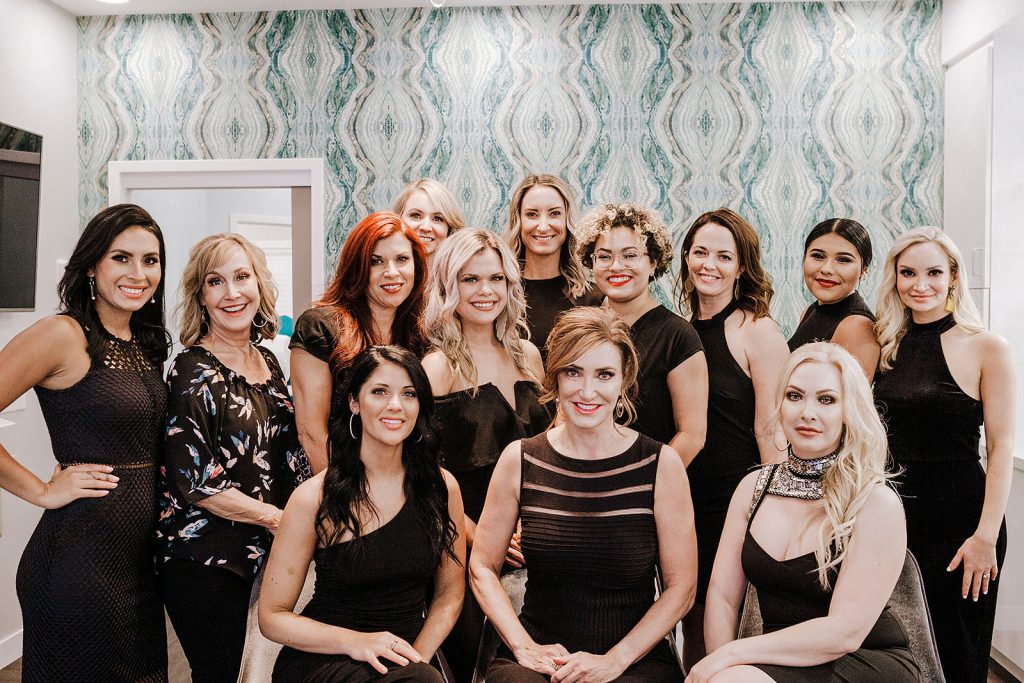 Why Choose BodyLase for CoolSculpting?®
BodyLase is the area's first and leading medical spa – serving the Triangle as a locally women-owned business since 2002.
Ranked 152 out of 55,000 med spas in the USA.
Voted #1 Best Med Spa in Raleigh by the News & Observer in 2022.
Voted "Best Med Spa" by WRAL's 2017 Voters Choice Awards.
Highly-trained providers with CoolSculpting® University certifications.
---
What is CoolSculpting®?
Using a special applicator wand, one of our trained providers will directly target fat cells in your desired treatment area. CoolSculpting® uses controlled cooling to target and crystallize fat cells, killing them from the inside out. Your body then processes the fat and eliminates the cells—for good! Over the following weeks and months remaining cells continue to condense, smoothing your unwanted bulges and delivering long-lasting results.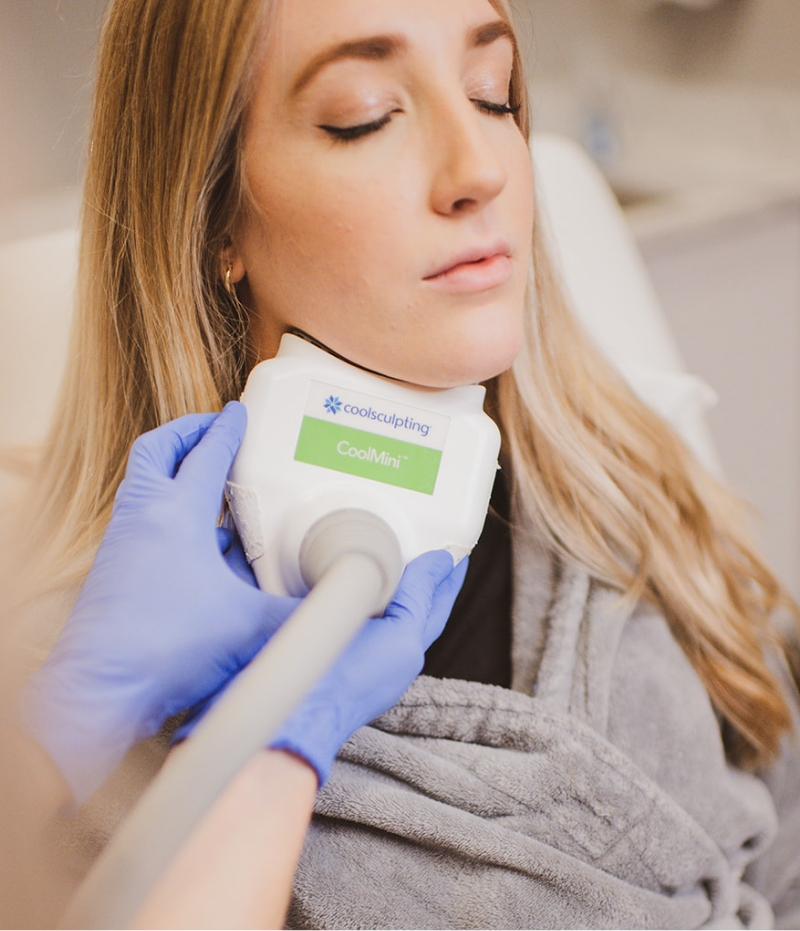 The Benefits of CoolSculpting®
CoolSculpting® can provide many benefits, including:
CoolSculpting® is quick, simple, and non-invasive.
Minimal downtime associated with CoolSculpting®–return to normal activities immediately
Achieve results that continue to develop over time and look completely natural.
Targeted fat reduction that diet and exercise can't deliver
With proper lifestyle, CoolSculpting® results can be long-lasting.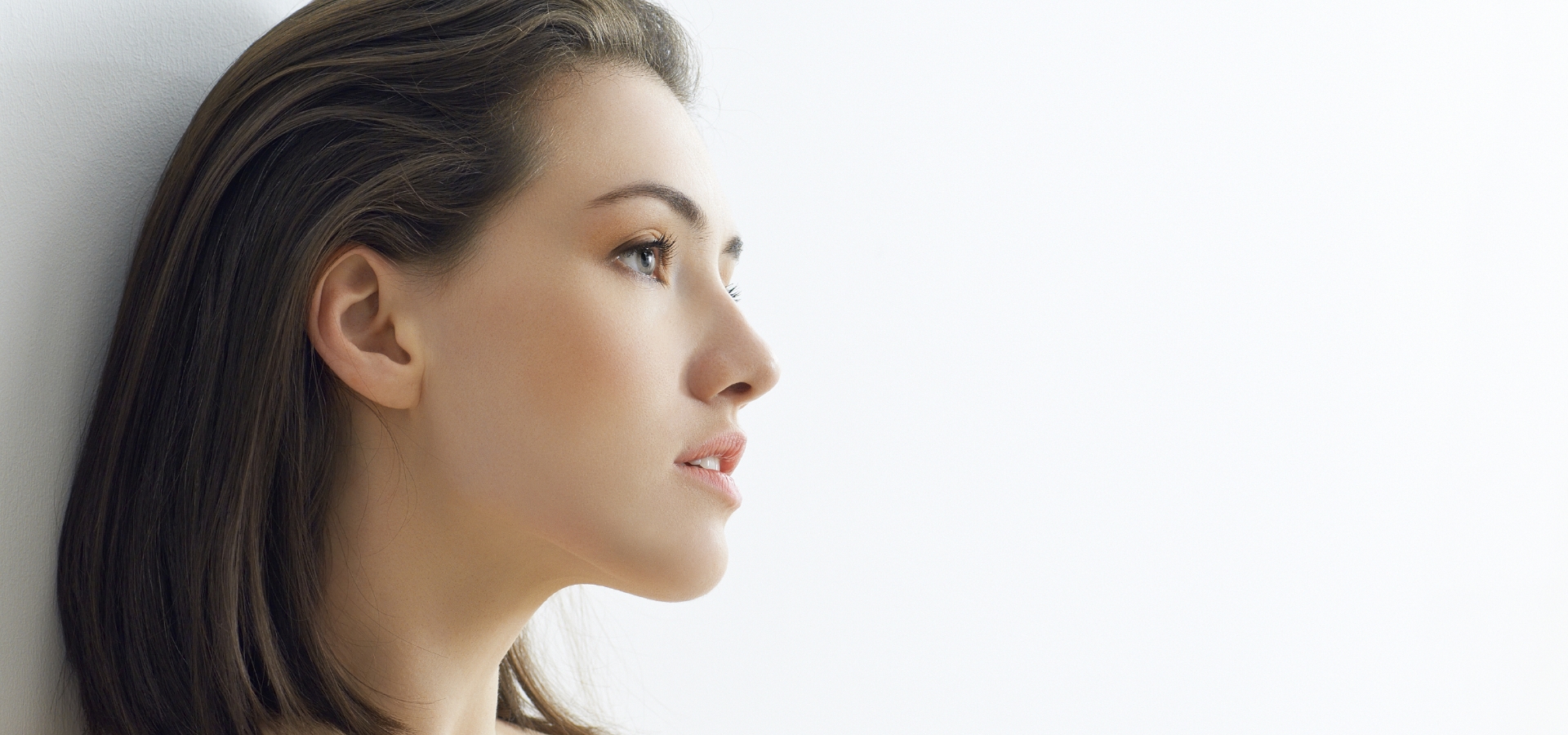 How Many CoolSculpting® Sessions Will I Need?
Most areas require several treatments, though the specific number depends on the area and the amount of fat to be eliminated. On average, patients need between two and four treatment sessions per area.
Am I a Good Candidate for CoolSculpting®?
The best candidates for CoolSculpting® include:
Are near their target body weight
Are tired of dealing with stubborn fat
Are not currently pregnant or thinking about getting pregnant
Are in good health overall
Have a healthy and manageable lifestyle
How Long Does a CoolSculpting® Treatment Session Take?
The duration of your session can vary depending on the area(s) you are having treated. Generally, larger surface areas take longer to treat. Most CoolSculpting® sessions take between 30 minutes and an hour. There is no recovery time required, so many people have CoolSculpting® done on their lunch break and then head straight back to work or home. In fact, bring your laptop and work during your session if you'd like (or fire up our Netflix and relax)!

When you meet with one of our CoolSculpting® University-trained consultants, you'll customize a treatment plan based on your goals and have any questions you may have answered.
**CoolSculpting® is FDA-cleared to treat visible fat bulges in 9 areas of the body. Some common side effects include temporary numbness, discomfort, and swelling.
Real Clients. Real Experiences. Real Results.
| Raleigh
| Cary
---
Take The Next Step – Schedule A Consultation!
Ready to learn more about safe, non-surgical ways to combat stubborn fat? CoolSculpting may be the ideal treatment. Find out more by contacting us at either our Raleigh or Cary spa.