Minimally Invasive Smartlipo Laser Procedure. Maximum Results that Contour, Shape, and Reduce Fat.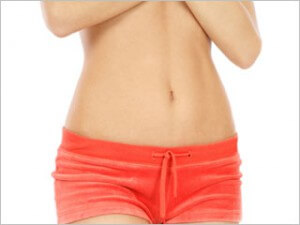 Commonly for chin, cheeks, neck, arms, tummy, love handles, the bottom, the inner and outer thighs and also on males who are experiencing breasts which are larger than normal.
Those "love handles," "bat wings," "muffin tops," "saddlebags" and jowls that don't respond to exercise and diet? They improve dramatically with greater results, minimal downtime, and less pain than traditional liposuction. Because Smartlipo actually tightens the skin, you don't have to worry about dimpling and sagging.
---
Learn More about Raleigh Smartlipo
Smoother sculpted lipo results without long downtime at last!
Smartlipo is the new quicker way to contour, shape, and reduce fat. This procedure is less invasive than traditional liposuction, and may be up to 20 times more efficient for getting rid of body fat.
Smartlipo is a lipolysis procedure in which fat deposits are melted and aspirated using a thin cannula and low-level laser. Thanks to its refined size, Smartlipo can target small areas for finer and more precise sculpting. This also means that patients receive accurate, tighter results.
Testimonial
"Had procedure yesterday, upper and lower ab. Am at work today. No pain, no problems. Staff is wonderful! Have appointment next week for arms, can't wait!" ~ Nancy A., Raleigh
Why get Smartlipo over Liposuction?
Smartlipo Laser Lipolysis
Local anesthesia
Cannula (tube) with laser liquefies fat
Tighter skin due to collagen production
Little to no scarring
No stitches required
Downtime – approximately 2-4 days
2 week compression garment
Traditional Liposuction
General anesthesia
Tube with vacuum sucks out fat
Sagging skin reported
Scarring reported
Stitches needed
Downtime – roughly 7-10 days
6 week compression garment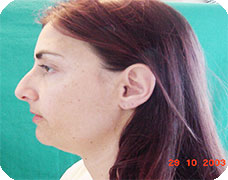 Curious about Smartlipo's faster results, finer contouring, and quicker recovery time? Contact us for a consultation at our Raleigh-Durham NC Medical Spa and see if your desired area can be sculpted with Smartlipo.
*Disclaimer: Individual results may vary.